Incorporate in 1973 by the founder Mr. C.Bhalla, has taken the mark of excellent quality standards for a proven level by delivering high quality Kashmiri kesar, Silver leaves, Golden leaves, Heeng and Shilajit.
Mr. Sachin Bhalla, his son escalates the business to newer heights by introducing automatic packaging machines which eventually resulted in hygienic environment and utmost client satisfaction.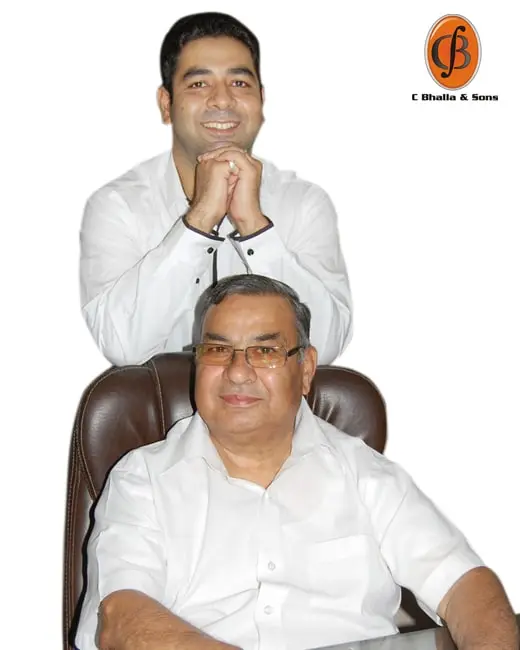 from Kashmir since 1973.
Directly procured from farmers that are well known world wide for their highly trusted quality for many decades.
SHILAJIT
100% pure Bajrang shilajit unleash the power of nature.
Shilajit is thought to be one of the most popular "herbs" in the traditional Indian system of medicine, Ayurveda. If used in the right way and dosage, Shilajit is not associated with any serious side effects.
In cases where someone takes iron supplements along with shilajit, it could lead to building up of an excess iron in the blood, as Shilajit contains a pretty high amount of iron.
HEENG DANA /HEENG POWDER
Asafoetida powder, also known as Hing, is a crucial ingredient in Indian vegetarian cooking. The species is native to the deserts of Iran and mountains of Afghanistan and is mainly cultivated in nearby India.
Historically it's been used as a medicine for all sorts of ailments—sometimes a promising sign for an ingredient, but always a weird one. Unlike many Eastern spices that have worked their way into Western cuisines, asafoetida (often called hing) has stayed mostly confined to its roots.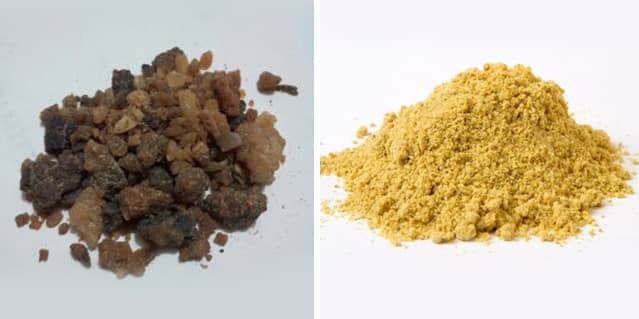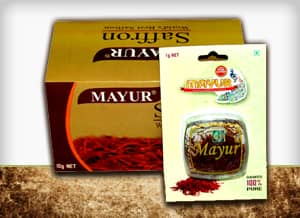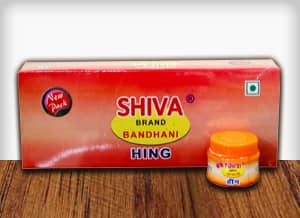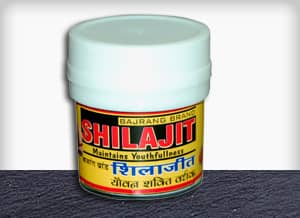 For those with quality and hygiene conscious, come to us and state your desire with constant improvements in our products and services.
Latest News
FROM THE BLOG